Alumni
Alumni Achievements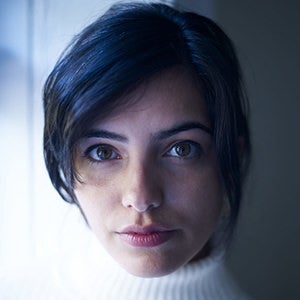 Fatima Farheen Mirza
Fatima Farheen Mirza started writing her New York Times best-seller "A Place For Us" as a first-year student at UCR. It is the first book to be published by Sarah Jessica Parker's imprint, SJP for Hogarth.
I loved my time at UC Riverside ... I don't think I would have arrived at my book had I not been able to have that time to play and work and be curious about creative writing.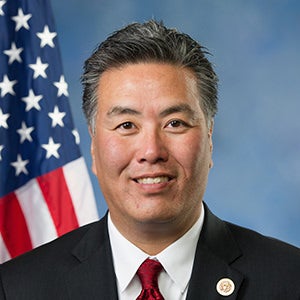 Mark Takano
A graduate of the M.F.A. program in Palm Desert in 2010, Mark Takano is the United States Representative for California's 41st congressional district which includes Moreno Valley, Perris, and Riverside. In 2012, Takano became the first openly gay person of color to be elected to Congress.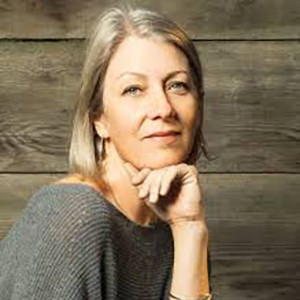 Anthea M. Hartig
In 2018, Anthea Hartig was named director of the Smithsonian's National Museum of American History. Hartig is the first female director since the museum opened in 1964. She earned a doctorate from UCR's Department of History in 2001.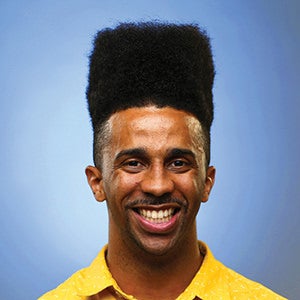 Dexter Thomas
Dexter Thomas, who majored in English and graduated in 2006 from UC Riverside, won the Pulitzer Prize in 2016 as part of the Los Angeles Times team that covered the 2015 San Bernardino mass shootings.
Photo courtesy of Los Angeles Times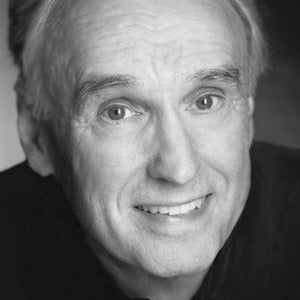 Frank Bidart
Frank Bidart, who earned a bachelor's degree in English from UC Riverside in 1962, won the Pulitzer Prize in 2018 for his book "Half-light: Collected Poems 1965-2016."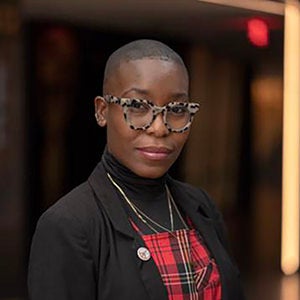 Nwaka Onwusa
Nwaka Onwusa is the director of curatorial affairs for the Rock & Roll Hall of Fame.
Majoring in sociology spoke to my interests in storytelling and understanding why things collide the way they do … that sense of wanting to uncover every stone really helped me on the path to where I am now.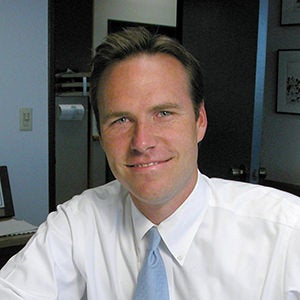 Steve Breen
Steve Breen has won the Pulitzer Prize twice, in 1998 and 2009, for his editorial cartoons. He graduated from UCR in 1992 with a degree in political science.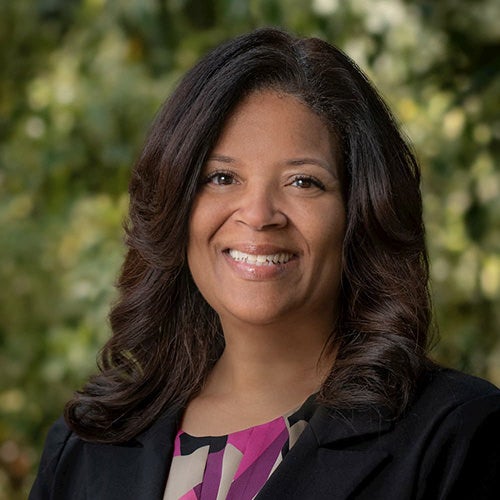 Denise Verret
In 2019, Denise Verret ('88, administrative studies) was named CEO and director of the Los Angeles Zoo and Botanical Gardens, becoming the first African American woman to lead a major U.S. zoo.