Every spring, seniors in UC Riverside's Department of Art participate in an exhibition at the UCR ARTS Culver Center of the Arts in Downtown Riverside. With social-distancing protocols in place to slow the COVID-19 outbreak, the exhibition has moved online along with art, classes, and jobs across the country.
The virtual exhibition titled, Home Bodies, goes live on Saturday, June 6, and features work from 26 graduating seniors.
The show operates out of an academic course titled "Senior Exhibition Seminar." This quarter, the class is guided by Department of Art Professor and Chair Yunhee Min and graduate student Cara Rae Joven. 
"A big part of the experience of this course is being around other students -- the communal and social learning and the discussions that take place," Min said. "It's very intuitive to interact when we are in the same room. You don't have to think about it and you can see what other people are doing. We're missing that."
"I'm never going to make a case for exhibitions to go away," Joven said. "I want to be in a room with artwork, but from a teaching perspective, I think there's something useful about [going virtual]." 
As the seniors work with Min, Joven, UCR ARTS, and each other, they engage in conversations about their work regularly throughout the 10-week course. 
"I think what's happening through this online context is they're having to talk about the work more than they normally do when we're working in the studios," Joven said. "This format is having them explain, not necessarily even about the experience, but about the object itself."
As an example, Joven describes a recent conversation with a student who was showing her a sculpture made out of dough, virtually. The student said, "It actually has a smell and I wish you could smell it."
Min and Joven both praise the students' and faculty's adaptability and resourcefulness. 
"We've had to reconceive and re-conceptualize the course to mitigate the serious restrictions of online platform," Min said. Adjusting to life during quarantine is a "common condition for all of us to deal with today."
Since students are not attending classes in person and no longer have access to on-campus resources such as labs and printers, many are turning to DIY projects. Going the DIY-route is a "good skill to have," Joven said, considering that when students graduate, many of them may go back to creating art from what is around them. 
"We're pushing the students to be innovative and look for unconventional art materials," Min said. "It is an opportunity to look at things a little differently."
"I wanted to use this opportunity to document what our day-to-day life looks like," said senior Sydney Lam from Chino Hills. Her photography project titled, Comfort in the Mundane, is a departure from her comfort zone. 
"I go out to grocery stores and I take pictures of people through a reflection of a mirror," Lam said. "It warps this reality. It's in color which is something I never do." Until this point, most of Lam's photography has been in black-and-white and her subject is usually a friend back in Riverside. 
Although Lam is disappointed that her class's work will not be shown in-person this quarter, she is excited that the online platform will not limit who can view the show. It is free and accessible to all.
"Our goal was to find ways to continue to support the students during this time, not only in terms of being able to present and promote their achievements but also in having the learning experience of participating in a museum exhibition," said Rita Souther, UCR ARTS Exhibitions Manager. 
Souther and UCR ARTS Senior Preparator Cody Norris lead presentations on museum best practices and provide technical advice for the class through the online seminar. In a final workshop, the seniors will experiment with and discuss how the exhibition would look in a 3D digital model of the Culver Center created by Norris.
"Even though it's not the same as going through the process 'in real life,'" Souther said, "we hope they now feel better prepared to navigate the system of exhibition-making. After all, we hope to see them grow as artists, exhibiting their work in many other museums in the future."
The exhibition will be available online beginning Saturday, June 6, at art.ucr.edu/seniorexhibition2020.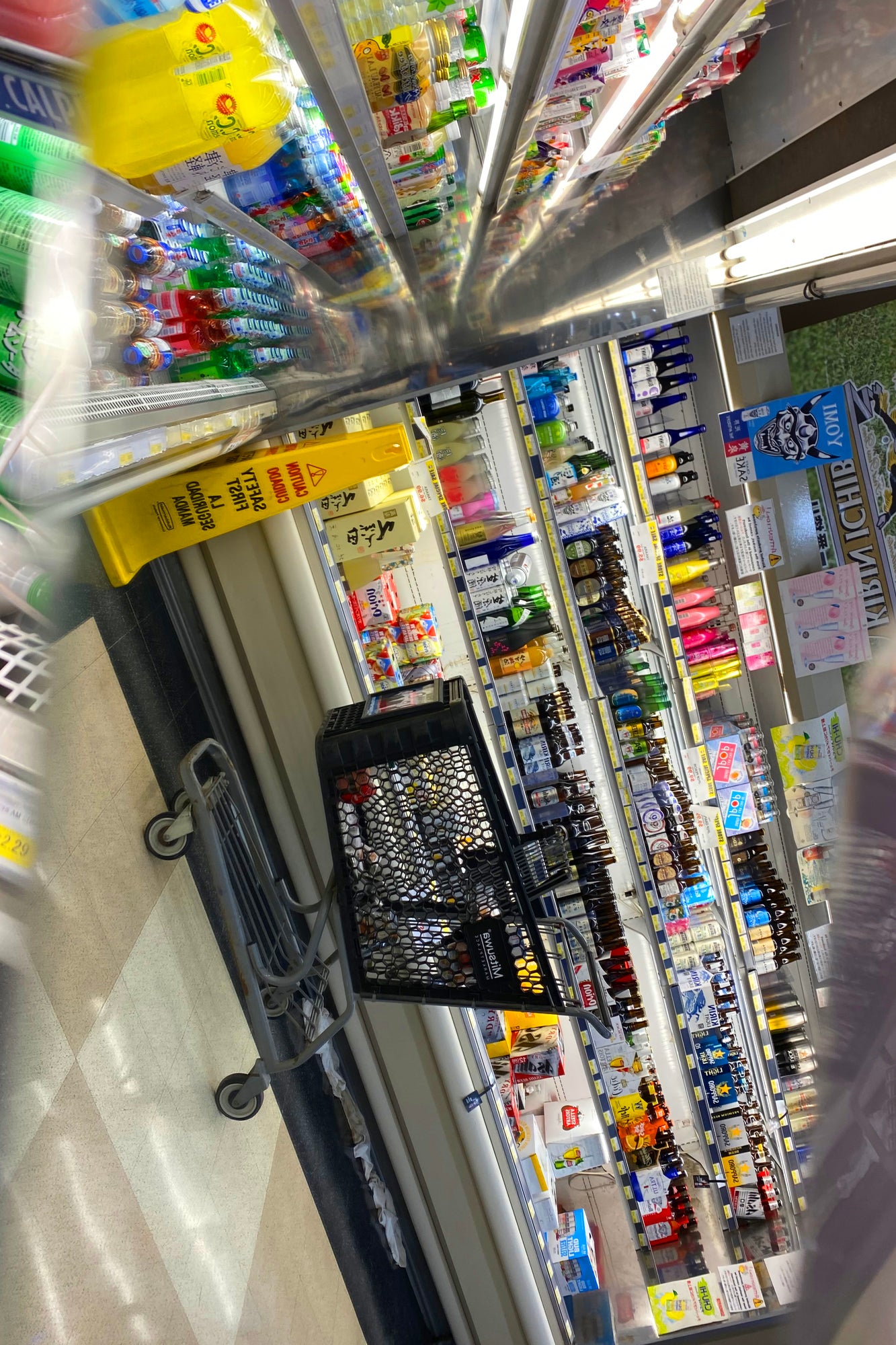 ---